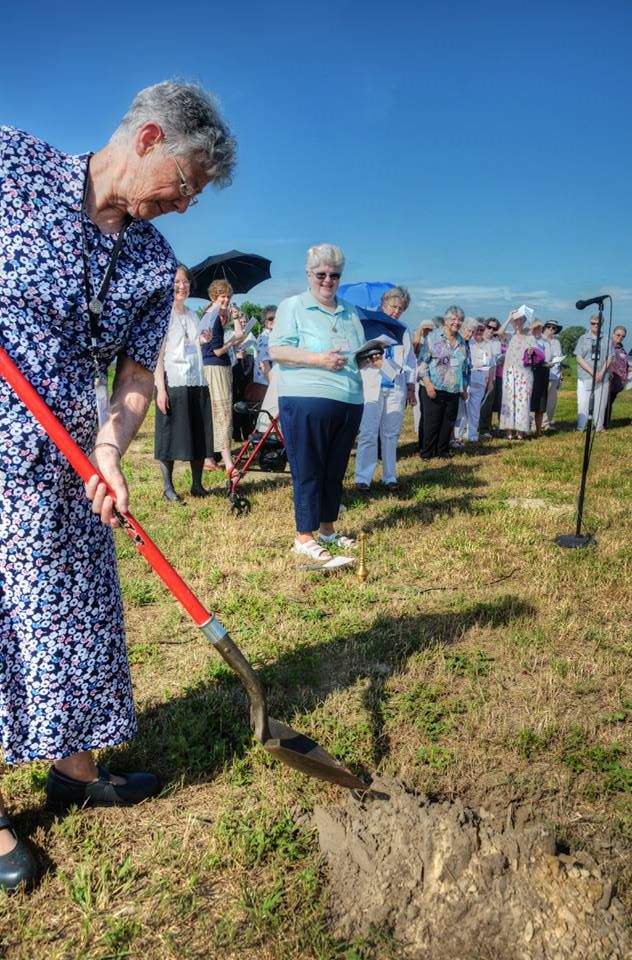 Sister Roberta Bailey of the Benedictine Sisters of Florida led about 50 other Sisters and supporters in ceremonies at the blessing of the site land where their order will move. It will be on Wichers Road, just across SR52 from their present Monastery. They also plan to move the day care center to the renovated San Antonio Boys Village now renamed as the San Antonio Civic Center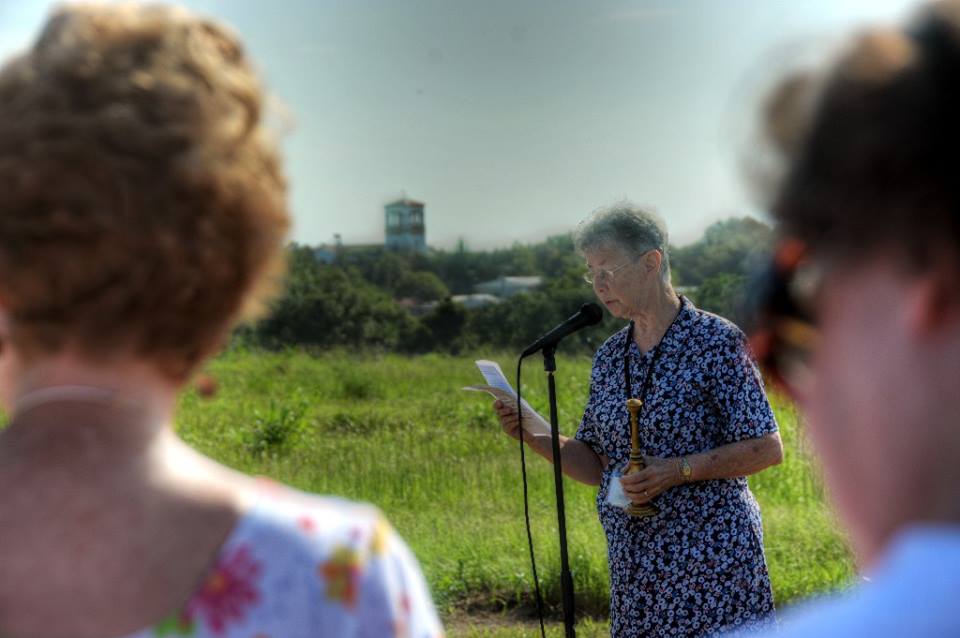 Photography by Richard K. Riley

The Benedictines built their monastery, known back then as a convent, in 1911. They placed their three-story wood building on logs and rolled it down State Road 52 from San Antonio to their location near Lake Jovita.

Their next major move is moving their homeand the day care center. The Benedictine Sisters won unanimous approval Monday from the St. Leo town commission to build a smaller monastery on a 10-acre tract across State Highway 52.

They currently have 13 sisters and two live-in volunteers at the monastery. They also have two visiting nuns from Tanzania who are getting their masters degrees from Saint Leo.