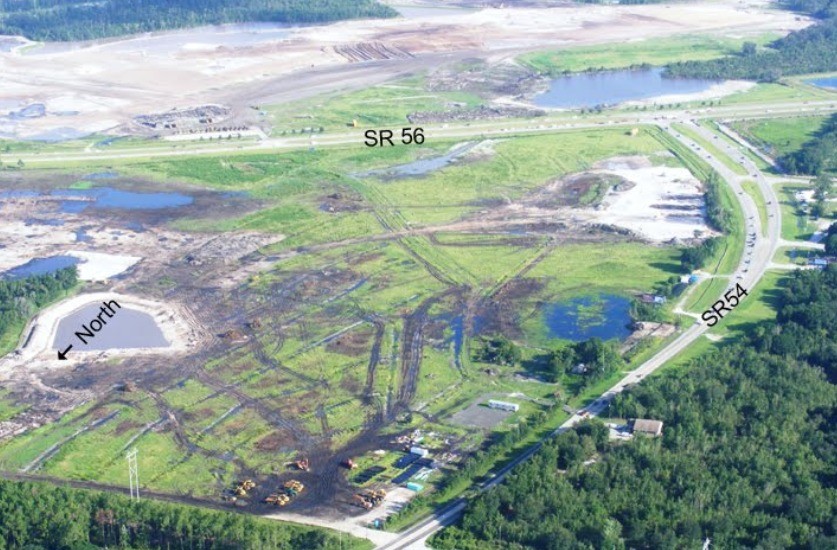 What started out on State Road 56 when Florida 13 years ago, is finally starting to develop. A Mercedes-Benz dealership and a Buffalo Wild Wings restaurant. Bonterra Parc, a luxury apartment building, is opening, and the Ridge at Wiregrass Ranch, a 565-home luxury subdivision.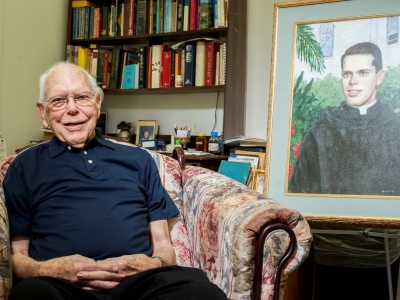 Father Damian DuQuesnay, age 96, who had been the oldest living monk in the Order of Saint Benedict of Florida, left this earth May 8th.Father Damian was an exemplar human being, a good monk, and a mentor to many.
What we will be seeing for the next couple months  
Read more...
A Pasco mobile home and six nearby families evacuated after a sinkhole formed in the home's driveway Monday morning and quickly grew large enough to swallow a car. Pasco County emergency crews responded to a report of the hole that developed at 1728 Torch St. in Holiday.      
Read more...
  Two road-widening projects along Interstate 75 in Pasco County worth $128.6 million has started.The two projects are scheduled to take more than five years and should support 400 jobs in the Tampa area, according to a release. Designed to address the growing transportation needs of the area, the projects will add two lanes of the interstate in each direction to three.
Read more...