Take a trip with us to Kumquat Growers Inc and the Gude Family
in St. Joe Florida and learn about the history of a Kumquat.

San Antonio Rattlesnke Festival - Oct 15 - 16
Featuring New Entertainment, Alligator Show and Snake Show - San Antonio's Rattlesnake Festival is just plain fun! It's music; good food; wildlife education; an arts & crafts show; a petting zoo; and more.....

Read more: Rattlesnake Festival - Sat October 15th and 16th!!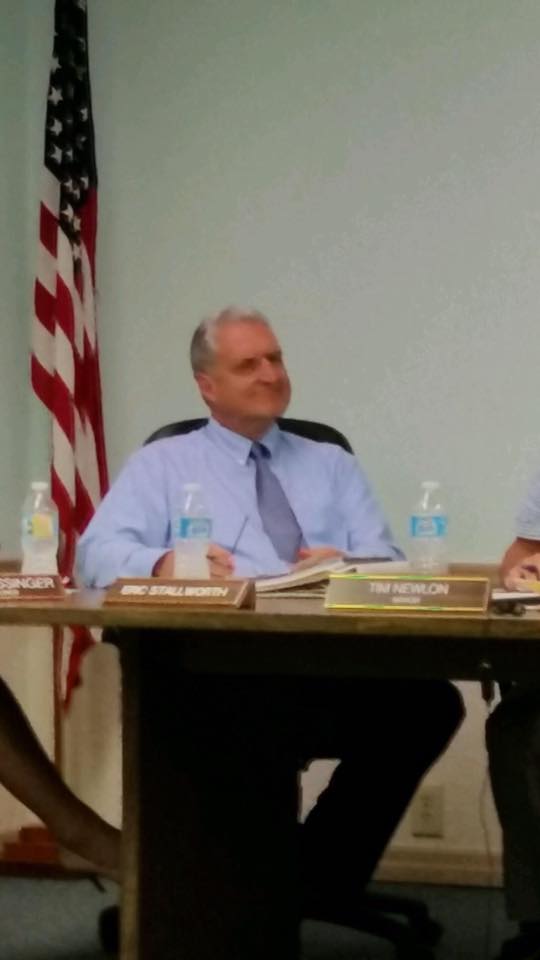 Eric Stallworth is San Antonio's newest city commissioner.
Stallworth is an Adjunct Professor at St Leo University
The Dedication of Riggleman Habitat Home was presented on July 19th. A great deal of community support was provided to help this family who had their house burn down about a year ago
.