San Antonio News
Rattlesnake Festival is Back!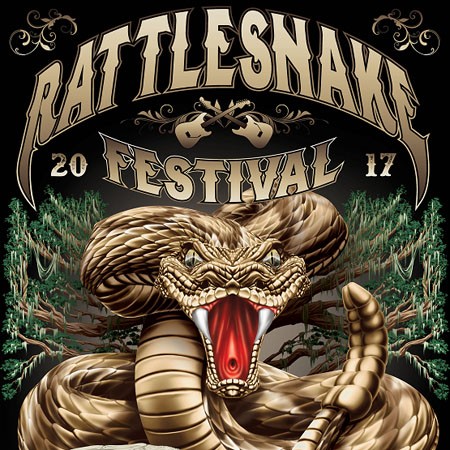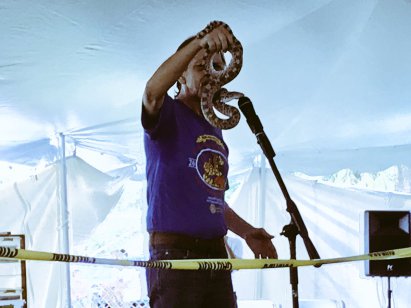 The Snake Continues to Rattle!
Even though at the beginning of Feb. 2017 the Rotary Club of San Antonio announced a discontinuation of the San Antonio's annual Rattlesnake Festival and Run, the beginning of Mar. brings new hope for the event as a new organizer decided to take over the management of the festival.


The Thomas Promise Foundation has become the savior of the event of which tradition goes back to 1967, according to an article published in The Laker Lutz News on Mar. 1.
According to the Tampa Bay Times, the chairwoman and former Rotary president, Betty Burke, said that organizing the event has become difficult due to the growing popularity of competing events and the lack of sponsors, as well as volunteers. Burke indicated that the Rotary Club of San Antonio had just 15 members, and organizing the event has become to challenging for the organization.
Betty Burke said, "It's kind of a bittersweet thing for us – a difficult moment for some of us,'